Now servicing residential and commercial properties in Nassau and Suffolk County
$195 Minimum charge for all visits in Nassau/Suffolk
$300 Minimum for Queens/Brooklyn
Aerial Drone Imaging $150

(or add to photos/video for $100)
Detailed Floor Plan w/Measurements 

$125
3D Rendered Floor Plan + Virtual Video Walkthrough 

$250
Zillow 3D Home Tour + Interactive Floor Plan 

$150
Virtual Staging/VirtualTwilight 

$35/photo
Houses over 5,000 Square Feet may incur additional costs for 3D Scans, Floor Plans, and Virtual Tours
Additional fees apply for sunset/twilight shoots
All interior shoots include a basic floor plan layout
Basic retouching included
Showcase entire property inside and out
​​​​​​​
Basic Floor Plan Layout (no measurements)
Includes
 Video Tour of entire property inside and out
Commercially licensed ambient music soundtrack
Share on MLS as a "virtual tour" or as a post on social media
Pairs well with aerial drone imaging!
...or add to photos or video for only $100
View your property from the air and see surrounding areas such as beaches, parks, shopping, and more. Drone imaging can be used to add to your photos, video or both. Drone imaging may not be possible due to inclement weather, excessive wind, or FAA flight restrictions in your area.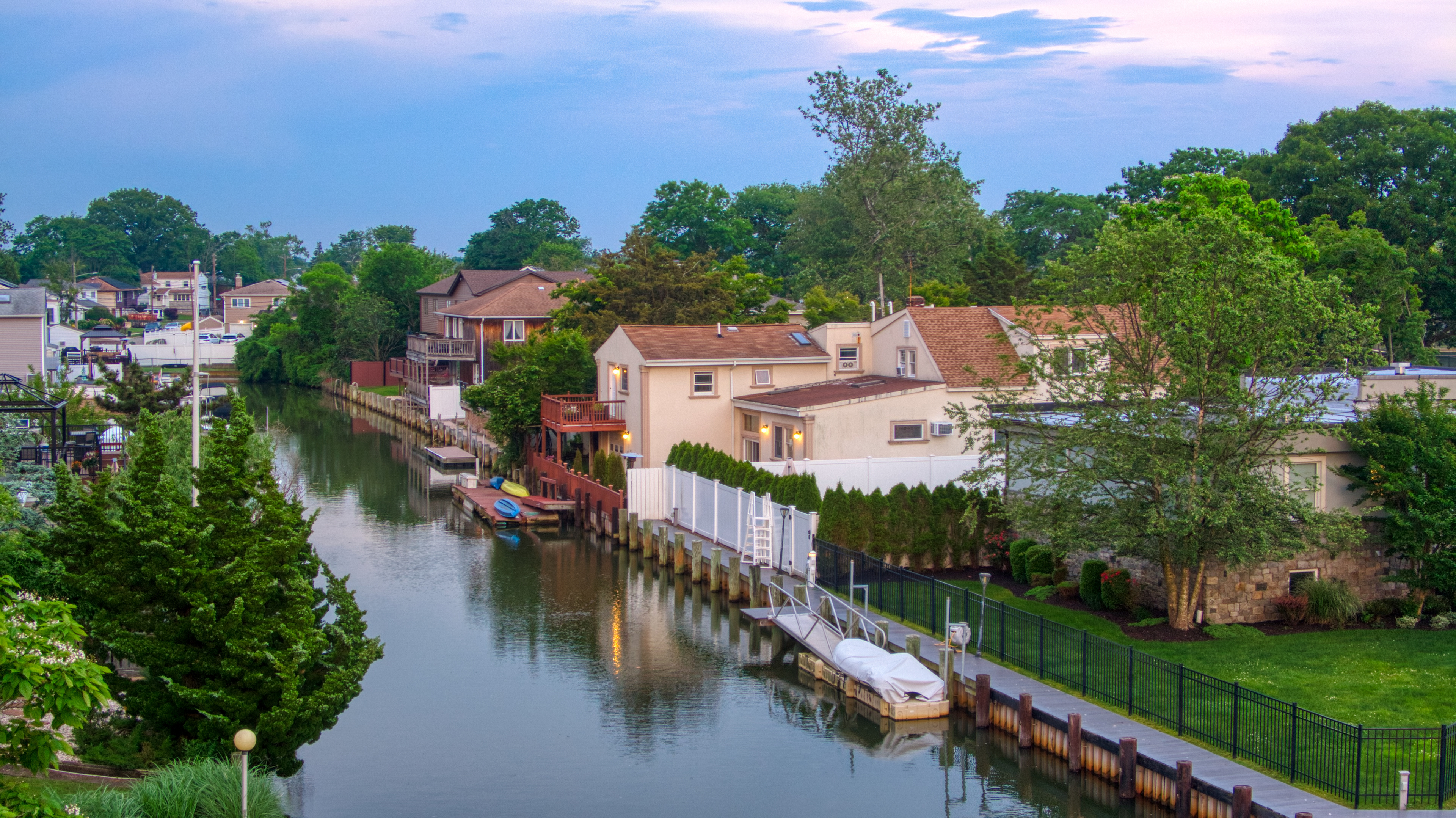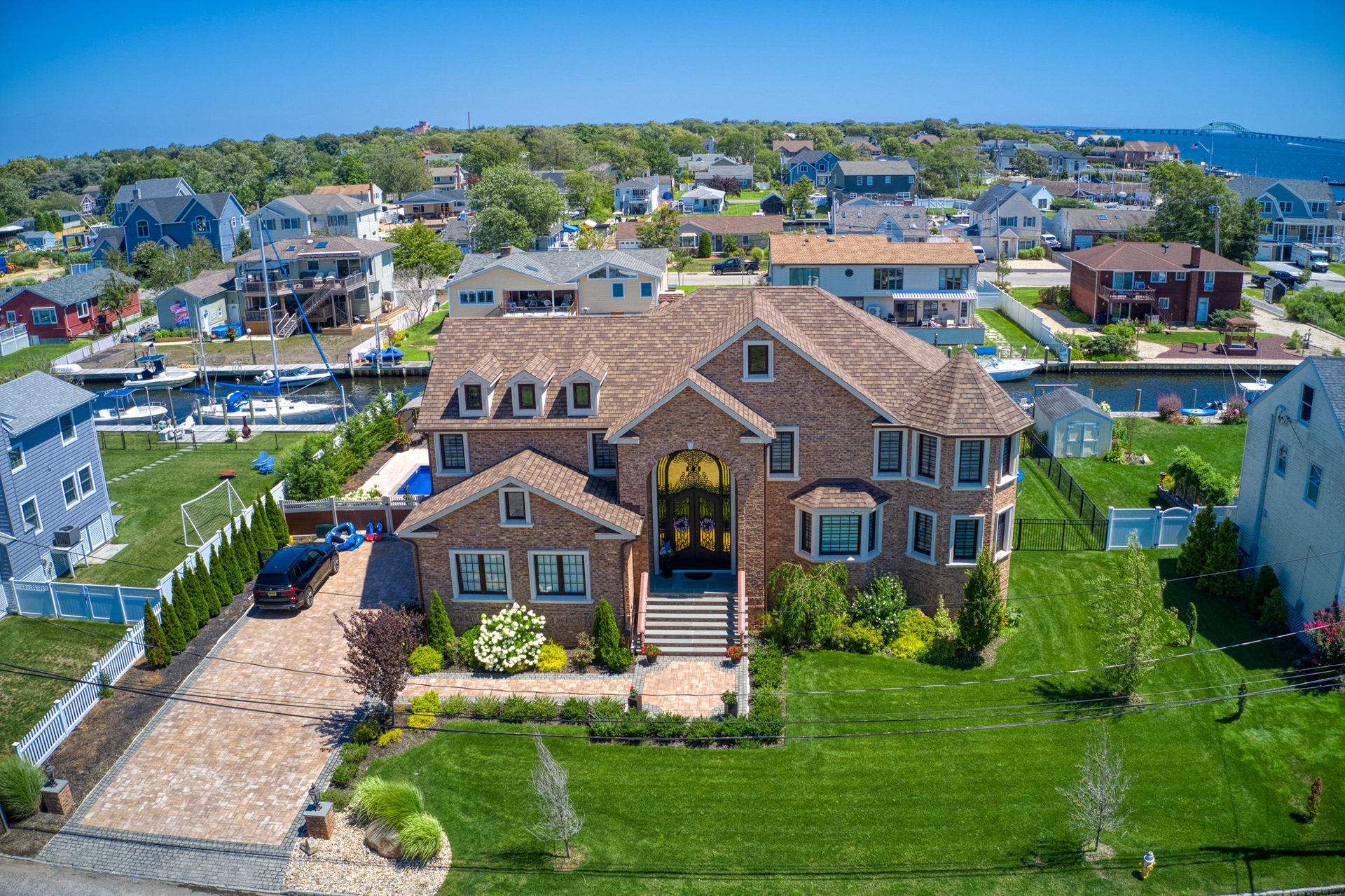 Includes measurements and a detailed layout of the home including room dimensions, locations of doors, windows, locations of appliances and visible plumbing, along with the total square footage.
3D RENDERED FLOOR PLAN + DETAILED FLOOR PLAN 
+ VIRTUAL VIDEO WALKTHROUGH
Show potential buyers what a remodel looks like on any property. Ideal for less than show ready homes! 3D Rendered Floor Plan adds furniture and decor to a top down dollhouse view and the Virtual Video Walkthrough allows viewers to take a tour of their brand new home. 
ZILLOW TOUR + INTERACTIVE FLOOR PLANS
Includes a fully interactive virtual tour paired with a floor plan layout. You receive a non-branded link to use on MLS as well as a branded link which automatically gets published to Zillow. Adding this option from a Zillow certified photographer gives your listing the famous "Zillow Boost" and allows for many more views and saves. Highly recommended in addition to photos.
Set your real estate photos to music and share on social media 
or as an unbranded link on the mls
Add virtual furniture to any room
Hand retouched virtual twilight rendering from your exterior photo